Services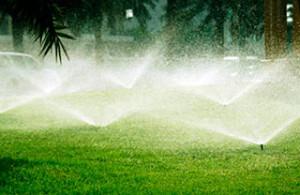 Our sprinkler installations are custom designed to accommodate you, our client's specific needs. We have the perfect solution for your irrigation requirements, regardless the water source; be it city, county, community, lake or well water.
Outdoor lighting is an appealing enhancement to your property. Whether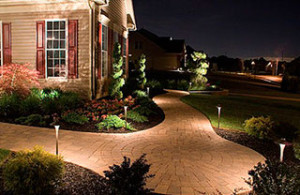 aesthetics or security is your priority, Rusty Tucker can offer you a myriad of exterior lighting schemes. When the design component is complete, installation is a breeze for RT. Ask Rusty about the versatility and convenience of led lights (average life of 10 years.)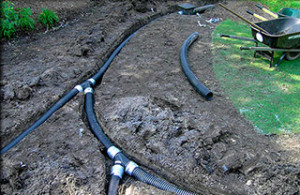 If your yard has soggy, muddy areas that are hindering grass growth, or, more serious issues such as standing or moving water following heavy rains, Rusty Tucker can alleviate these drainage perils to homeowners. Let's talk about installing an effective drainage system for your home. Call RT for an on-site analysis and estimate.